Meet Dr Paul Harlond (Chiropractor)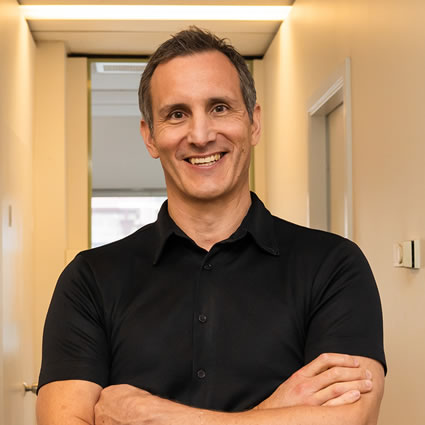 (BSc BChiro)
Dr Paul Harlond is a government registered Chiropractor and a graduate of the Chiropractic and Sports Science Program at Murdoch University, where he gained bachelor degrees in Science and Chiropractic. He is also certified in Advanced Biostructural Correction, Webster Technique, Graston Technique, KinesioTaping and Dry Needling.
In 2008, Paul was the recipient of the prestigious "Riptide Award" for excellence in leadership and dedication to Murdoch University and the profession. He was also awarded the "Miriam Minty Award" by the Chiropractic Association of Australia for excellence in community service for his work in helping disadvantaged communities in India and here locally at St Patrick's Community Centre.
EXPLORE OUR SERVICES

Family Time
He is the proud husband to Dr Jenae Reid and father of 2 children.
Contact Dalkeith Chiropractic to schedule an appointment today!


Dr Paul Harlond | (08) 6161 0769