Meet Dr Jenae Reid, Chiropractor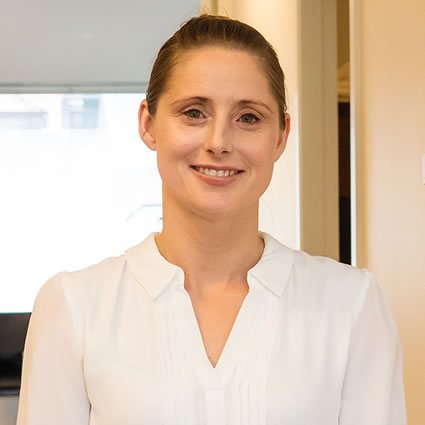 (BSc BChiro)
Dr Reid is a thorough, caring, Government Registered Primary Health Care Chiropractor who has also completed Primary Modules in Nutritional and Environmental Medicine. She graduated from Murdoch University with a double Bachelor degree in Science and Chiropractic.
She has training in many techniques including mobilisation, rehabilitation, breathing exercises, low level laser, posture retraining and optimal lifestyle facilitation. She is also experienced in Functional Neuroscience, Somatorespiratory Integration and Advanced Biostructural Correction. She is Part 1 & 2 Network Spinal Analysis Certified.
She can modify techniques to meet your preferences and works with all ages from infants to elderly.
Dr Reid aims to help people have sustainable higher levels of health by looking at the whole health picture.
EXPLORE OUR SERVICES

Family Focus
Along with being a loving, devoted mother and wife, she co-owns and practices at Dalkeith Chiropractic with husband and Chiropractor, Dr Paul Harlond.
Contact Dalkeith Chiropractic today to schedule an appointment.


Dr Jenae Reid | (08) 6161 0769